You are cordially invited to the
Brookhaven Town Republican Committee
Annual Golf Classic
DATE CHANGE
TUESDAY, JuLY 16tH
LOCATION!
The Vineyards Golf Club
9 Tyler Drive Riverhead, N.Y. 11901
SCHEDULE
MORNING TEE TIME - 8:00 AM
Registration breakfast - 7:00 AM
Tee Off - 8:00 AM
Lunch - 12:00 PM
AFTERNOON TEE TIME - 1:30 PM
Registration lunch - 12:00 PM
Tee Off - 1:30 PM
Dinner - 6:00 PM
Awards presentation and prizes concluding dinner
Make checks payable to:
CERM
P.O. Box 7
Brookhaven, NY 11719
P: 631.451-2320 • F: 631-451-2325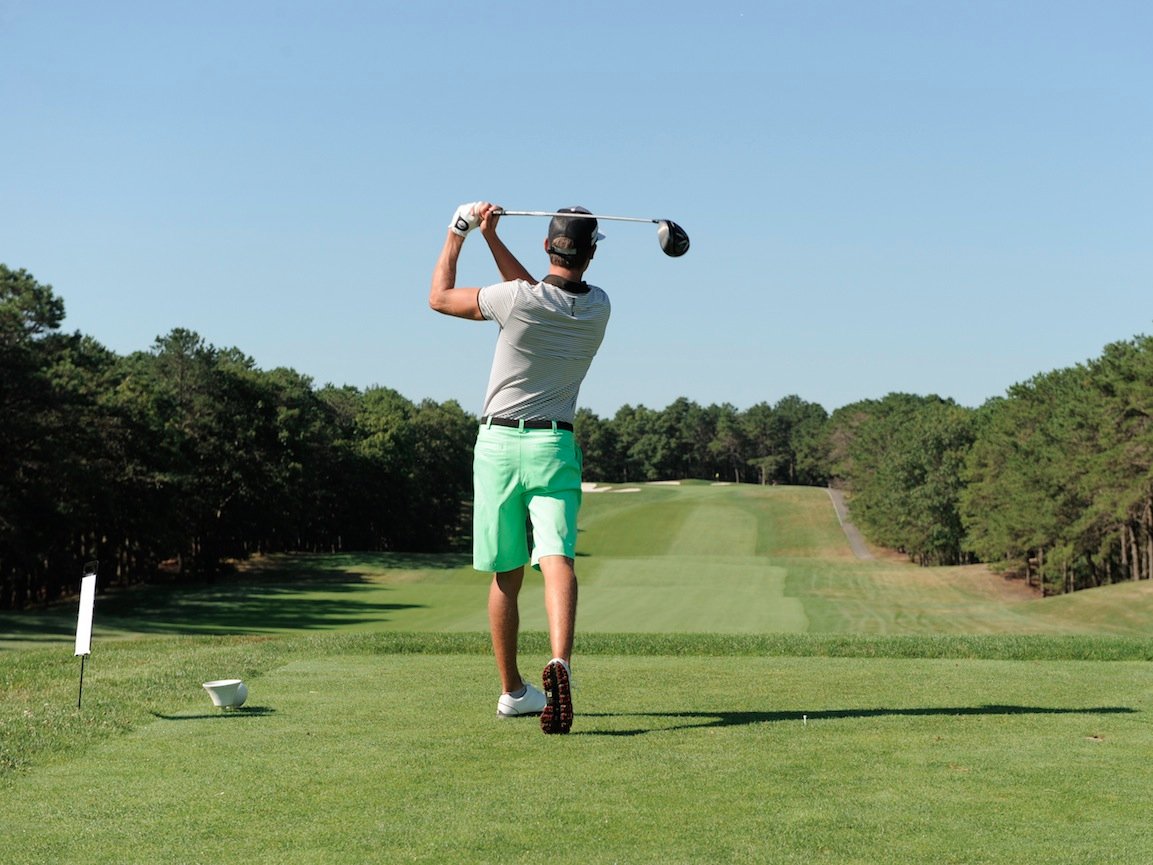 Dear Friend,
Brookhaven Town Republican Committee invites you to participate in our Annual Golf Outing. Our golf outing has always been an important fundraising event for our Republican Majority on the Town Board and a great networking tool for our supporters.
Thank you for your support and continued friendship. I look forward to seeing you on the golf course!
Jesse Garcia, Chairman
HOST COMMITTEE
BROOKHAVEN OFFICIALS
Supervisor
Ed Romaine
Hwy Superintendent
Dan Losquadro
Tax Receiver
Louis Marcoccia
Town Clerk
Donna Lent
Town District 2
Jane Bonner
Town District 3
Kevin LaValle
Town District 4
Michael Loguercio
Town District 5
Neil Foley
Town District 6
Dan Panico
United States OFFICIALS
President
Donald J. Trump
CONGRESSMAN
Lee Zeldin
NY STATE OFFICIALS
STATE SENATORS
Kenneth LaValle • John Flanagan
STATE ASSEMBLY
1st District • Anthony Palumbo
3rd District • Joe DeStefano
5th District • Doug Smith
7th District • Andrew Garbarino
SUFFOLK COUNTY OFFICIALS
County Comptroller
John Kennedy
County Clerk
Judith Pascale
SC Legislator 3rd District
Rudolph Sunderman
SC Legislator 4th District
Thomas Muratore
SC Legislator 12th District
Leslie Kennedy