How can we help you?
Use the form below to contact us. Please be as detailed as possible. Include your name email address and inquiry. To help us best service your inquiry, we recommend that you first describe the issue you're having before telling us what you want to achieve. You may also email or call us directly to make an appointment.

For job opportunities, please email us your resume. We're always looking for new and exceptional talent to lead the Brookhaven Republican's into uncharted fields of practice.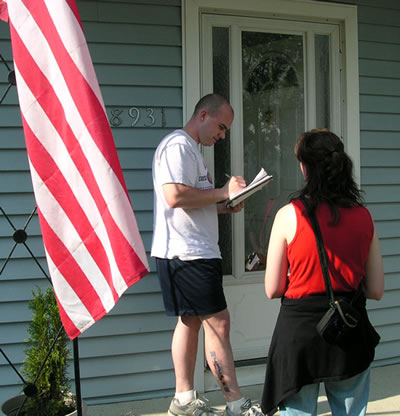 WHY VOLUNTEER?
Our work isn't finished
We won great victories in 2016, but making America great again has just begun.
Now we must defend our majorities in the United States House and the NYS Senate and Assembly—we need your help speaking to neighbors, making phone calls, knocking on doors, distributing literature, and so much more.
Would you consider lending a hand and volunteering?
By signing up, you will not only learn more about volunteer opportunities in your neighborhood, but you also will be a part of a national movement to protect our core Republican principles.
Sign up to become a local volunteer today, and one of our team members in your community will contact you with more information.